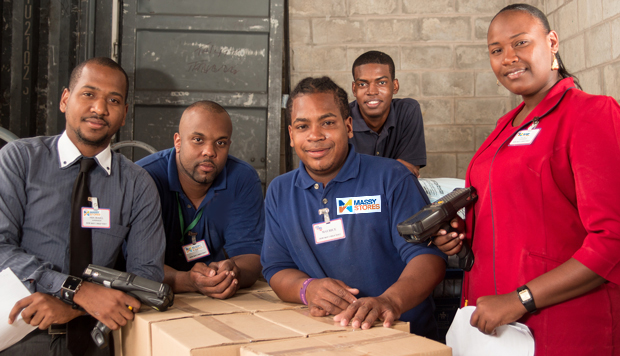 Health & Safety Assistant – HSSE
This position reports directly to the Health & Safety Manager
MAIN RESPONSIBILITIES
Assist in developing, implementing, and monitoring policies and procedures and programs for Health, Safety, Security, and Environment (HSSE) Management System.
Manage HSSE Peer Work Area Audit program and following up on corrective actions.
Maintain ongoing support and communication of other relevant health and safety programmes.
Maintain a schedule of location visits to conduct health and safety risk assessments, inspections and audits at all operating locations.
Assist in compiling weekly, monthly and quarterly workplace reports and statistical data from health and safety activities.
Assist in maintaining relevant health and safety documents and records.
Conduct and manage the deliverance of on the job specific tool box talks.
Assist in conducting HSSE orientation for new hires.
Assist in organizing health and safety training activities and the orientation of new hires.
Assist with accident and injury investigations, root cause analysis and the implementation of corrective actions.

REQUIREMENTS
An Associate Degree/Diploma from SALCC or equivalent.
Knowledge of health and safety in the workplace.
Excellent written and verbal communication skills.
Proficient on Microsoft Office Suite (Word, PowerPoint, Excel).
Ability to work with minimum supervision.
Follows through on commitments, meets deadlines and takes ownership over responsibilities.
Able to work on own and as part of a team; take initiative and prioritise own workload.
Good customer service skills to mitigate customer incidents, where necessary.
Able to review complex information and maintain confidentiality.
Flexible, and willing to travel to all Massy Stores operating locations.
QUALIFIED CANDIDATES PLEASE DO THE FOLLOWING: 
Send a written application (resume) to: [email protected]
Closing Date for applications: Monday July 11th, 2022