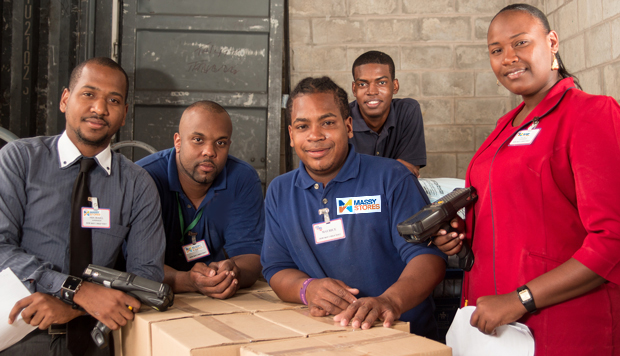 Assistant Store Manager
This position reports directly to the Operations Manager
MAIN RESPONSIBILITES
Supports the Store Manager in the fulfillment of his/her responsibilities in planning, organizing, directing and controlling store activities, cleanliness, sales growth and profitability.
Monitors work schedules for all store personnel to ensure adequate staffing to provide the service to customers.
Ensures that the store maintains outstanding customer care standards by providing a friendly environment that treats each customer as a guest, with respect and courtesy, while providing each one with quick and friendly service.
Ensures that accurate records are maintained for in-store use of merchandise, refunds and damaged or spoiled merchandise write-off to support proper tracking of store financial information.
Monitors overall store product quality, cleanliness, stock levels, merchandising, sales growth, profitability and takes appropriate action to improve performance.
Ensures compliance with all policies and procedures.
Maintains effective security standards and procedures of all areas within the store.
Maintains high standards of employee morale and promotes an atmosphere of collaboration.
Monitors and enforces a regular and effective housekeeping and sanitation program throughout the store.
Evaluates and reacts to performance issues and actively recruits as necessary. Executes performance appraisals, administration of counseling programs and training new associates.
REQUIREMENTS
First Degree in Finance or Management or equivalent.
Minimum 4 years mid-level Supervisory or Management experience.
Working experience in a retail environment will be an asset.
Ability to work flexible hours and shifts, inclusive of Sundays and holidays
A willingness to work in a fast-paced, customer serving environment.
High level of energy, and an entrepreneurial focus.
Demonstrated ability to deal with people.
An understanding of finance.
QUALIFIED CANDIDATES PLEASE DO THE FOLLOWING:
Send a written application (resume) to:
HumanResources.SLU@massygroup.com
Closing Date for applications: Friday February 04th, 2022