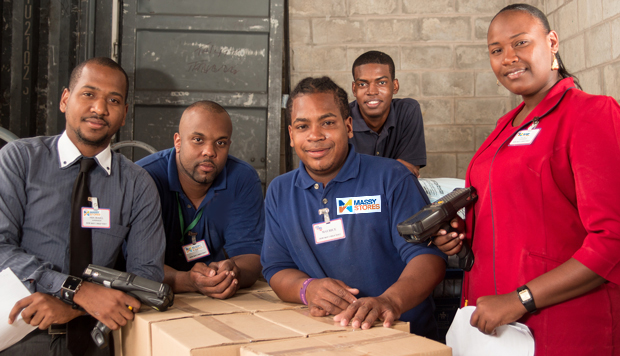 Requirements for Stores and Warehouse (entry level positions):
Two (2) typed-written letters of recommendation
Copy of ID ( passport, ID card or driver's permit)
One (1) typed-written recommendation
Police certificate of character (receipt accepted initially)
NIC#
Applicants 16 & 17 years: Letter of Authorisation from your Parent or Legal Guardian, as well as a certificate of Good Health from a registered Doctor.
Applicants under the age of sixteen (16) are not permitted to work at Massy Stores.
Fields marked with an asterisk (*) are required.
---