Welcome to Massy Stores Supermarket. St. Lucia's largest supermarket chain, offering a wide range of grocery options and convenience services (Pharmacy, Deli, Mobile Top up, Sure Pay Bill Payment, Gift Vouchers, Lotto, BOSL ATM and ice machines).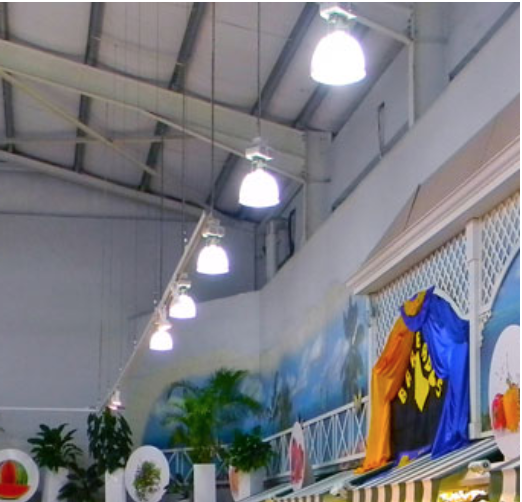 Convenience Services
Massy Card – Apply in store or online at www.massycard.com for your Massy Card and begin to earn your rewards.
Mobile Top Up – Purchase credit for your mobile phone from providers Flow and Digicel.
SurePay – A convenient way to pay your bills electronically. It connects directly to the Biller's System, so your account is updated on the same day.
Lotto – Purchase your lotto tickets with ease and comfort while you shop. 
Gift Vouchers – A perfect gift or use at our Massy Card Partners.  (Click here to see our list of partners) (Create a link to Massy Card). Purchase with Cash or Loyalty Points at the Customer Service Desk.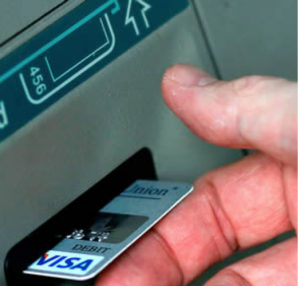 Bank of St. Lucia ATM
Available at all Massy Stores Supermarkets and Massy Stores Mega.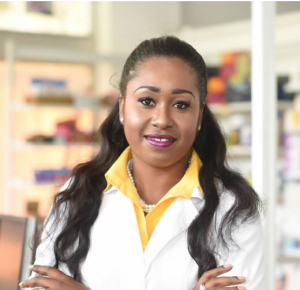 Massy Stores Pharmacy
Massy Stores Pharmacy located within 8 Massy Stores Supermarkets and at Massy Stores Mega