Massy Stores Mega is a 50,000 square foot club store format offering value items and savings to customers on bulk grocery, office supplies, home improvement products, furniture, appliances and much more.  The concept has wide appeal  for yacht restocking and refreshing after a long sea voyage. Ace paints and hardware products are also available at Massy Stores Mega.  There is also  a range of convenient services housed within Massy Stores Mega, and include a Pharmacy, Bank of St. Lucia Express and ATM, Specialty bakery, Eye Care Centre and post office boxes.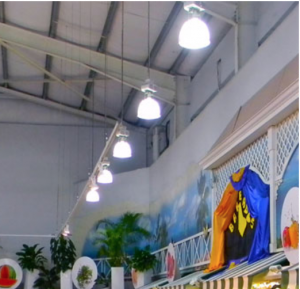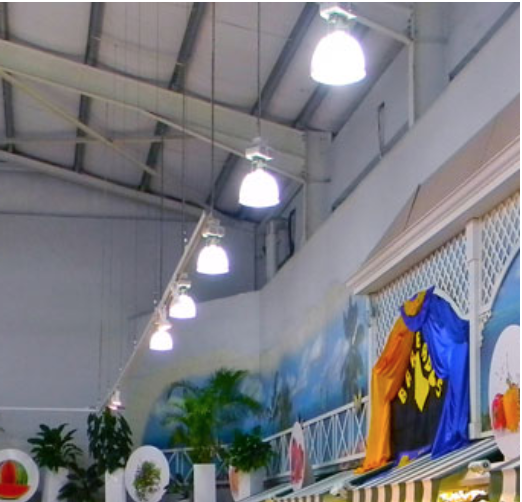 Convenience Services
Massy Card – Apply in store or online at www.massycard.com for your Massy Card and begin to earn your rewards.
Gift Vouchers – A perfect gift or use at our Massy Card Partners.  (Click here to see our list of partners) (Create a link to Massy Card). Purchase with Cash or Loyalty Points at the Customer Service Desk.
Mobile Top Up – Purchase credit for your mobile phone from providers Flow and Digicel.
Snack Bar – Hot dogs, sandwiches, salads and snacks, there is always something to eat.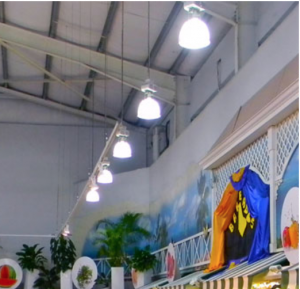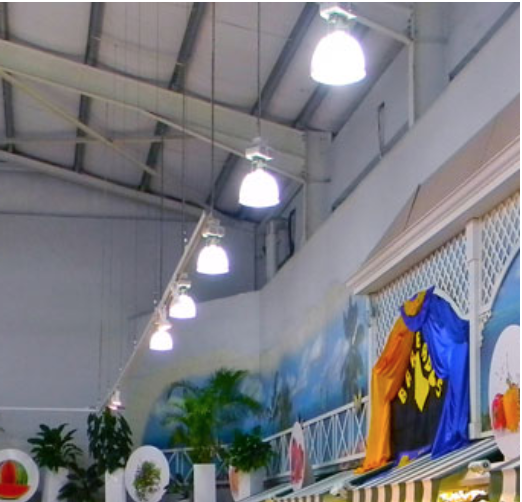 20/20 Optical
Walk-in and take a look at a wide range of frames, lenses, contacts and sunglasses. 
Free eye exams are done on Tuesdays, Thursdays and every other Saturday. 
Opening hours are 10:30am to 6:00pm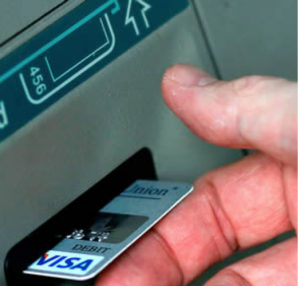 Bank of St. Lucia Express and ATM
Available at all Massy Stores Supermarkets and Massy Stores Mega.
Limited banking services at convenient operating hours.  Weekdays – 11:00am- 7:00pm and Saturdays 9:00am – 12:00pm.  BOSL express  allows you to withdraw funds, make deposits, foreign limits.  
Credit cards, Drafts and Managers Cheques are processed between 11:00am-1:30pm and 4:00- 5:00pm. Plus opening of savings accounts by (this is cut out on my screen)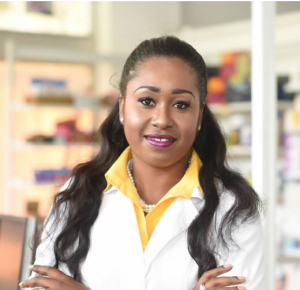 Massy Stores Pharmacy
Available at all Massy Stores Supermarkets (except the Boulevard) location and Massy Stores Mega.
Our courteous, professional staff are ever ready to assist with anything you need or questions you might have.